A simplicidade de Sting - que todos deveriam seguir -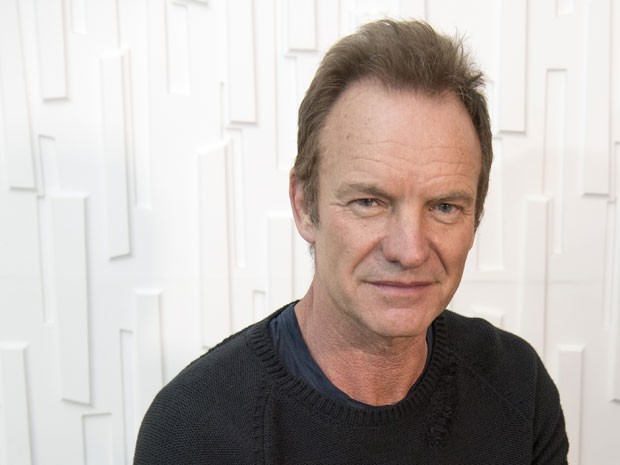 I want to get old gracefully. I want to have good posture, I want to be healthy and be an example to my children.
Sting
It has very little to do with my work, but if your image is not sexy enough, people won't listen. It's part of the game.
One of the rewards of success is freedom, the ability to do whatever you like.
___________________________________________
Sting - passado, presente e futuro -
- Sting lançou um novo trabalho (meio rockado). Em breve passará por Portugal a fim de o promover. Mas quando se ouve o Sting dos 80´s, 90´s e até na dobra do milénio (a solo ou em conjunto) - e se compulsa os seus trabalhos passados com este último - detecto uma distância que vai de Benfica à Muralha da China.
- Talvez o meu (modesto) padrão de avaliação sonoro seja injusto, mas é o que verdadeiramente sinto.
- De facto, não se consegue ser genial por MUITO tempo e de forma CONTINUADA. Deve ser uma lei da física que também tolhe os génios da música contemporânea.
- Aqui, o passado de Sting é que representa o seu FUTURO.
_____________________________________________________